For many homeowners, choosing a gazebo to enjoy the outdoor elements with friends or family is a great choice. There are many styles and types of gazebos to choose from, so it is important to know a little bit of information about them before you go ahead and order one.
More About Gazebos
A gazebo is a structure made out of metal or wood or other materials that has posts on all four corners that support a roof that is usually made out of metal, wood, or polycarbonate.
Gazebos are erected on properties and are sometimes secured to a base for structural integrity. The base for a gazebo can be made of many materials including concrete, stone, wood, or metal, or some people will actually erect a gazebo on a grassy lawn area.
Gazebos serve many different functions for a homeowner. You can use them near a pool to rest in the shade in between dips. You can also use them to entertain friends to enjoy activities everyday, such as dining.
You can also use them for guests to watch movies, listen to music or sports podcasts, or play video games. You can use them for card games or other activities or just to lounge in by yourself to enjoy the outdoor weather while being protected from the elements.
You could even install a hot tub under a gazebo and enjoy outdoor bathing even in the cold weather. Many gazebos are designed to be used year-round, and even in the winter time you can briefly lounge in them to get fresh air and enjoy yourself.
A well-made gazebo will last for many years without any issues, and they are usually made with materials that will be impervious to rust or corrosion or UV rays from the Sun. Many gazebos come with guarantees either from the manufacturer or the distributor. In most cases they will not encounter issues that need to be resolved using a warranty.
Check Today's Price
There are many different gazebos on the market, and Yardistry provides an ideal model that is suitable for many homeowners who desire a spacious wooden structure that is appealing to look at and ultimately functional.
You can expand your outdoor living space with the Yardistry Meridian gazebo and enjoy the outdoors and comfort while being protected by the elements. The gazebo is constructed with high quality premium cedar lumber that naturally resists rot and will bring an element of character to your backyard space.
The aluminum roof is colored coffee brown and will provide protection in any kind of weather conditions while being impervious to rust and corrosion. All of the materials are pre-cut and pre-drilled with pre stained lumber. The stunning design features a beautiful natural cedar color that will bring a distinctive feel of warmth to any outdoor space.
The gazebo comes with illustrated step-by-step instructions and even includes helpful hints videos that will carefully guide you through each and every step of the installation. This is a multi-functional product gazebo that is ideal for any outdoor space with a classic look made possible by the stunningly beautiful natural cedar materials.
Features of the Yardistry Meridian gazebo include:
comes in four different sizes: 12 x 12, 12 by 14, 12 x 20, and 12 x 24

overall height 10 ft by 6

post dimensions 5 1/2 ft

includes illustrated step by step instruction manual and helpful hints videos

coffee brown color

weighs 467 lb

weather resistant cedar wood materials

144 square foot coverage

high quality aluminum roof

pre cut pre-drilled and pre stained lumber with factory-applied environmentally friendly stain

prestained exterior

premium grade cedar that is durable and long-lasting

stunning coffee brown aluminum roof
Features of the Meridien Gazebo
100% Premium Cedar Lumber
The cedar used in this gazebo is only made of high-quality premium grade lumber. The stain used with a gazebo is applied directly at the factory and is environmentally friendly and will last for many years. 
All of the wood parts for the gazebo are pre cut and pre-drilled for easy assembly. The natural look of cedar will complement any backyard space and be both beautiful and ultimately functional. 
Aluminum Roof
The aluminum used in this gazebo is a particularly high quality grade material. It is colored coffee brown and is both beautiful and will shield you from the elements effectively. In the wintertime, you will want to remove snow accumulation in order not to damage the gazebo under extreme conditions. The aluminum roof is also easy to assemble with the step by step instructions and helpful hints video.
Weather Resistant
The stain used to treat the cedar lumber is designed to protect the wood from rain, snow, and other weather conditions including UV rays from the sun. The aluminum roof is also resistant to the weather and will protect you from any weather conditions in any location. This roof is also treated with a finish that will protect it from UV rays, rust, and corrosion for a long lifetime of reliable use.
Great for Entertaining
You can use this gazebo for many different purposes, including family gatherings or just an intimate space for two people to share quality time. One could install a hot tub underneath the gazebo for intimate encounters, and you can also use the space in a variety of different ways.
Homeowners can invite guests over to eat dinner, lunch, breakfast or just have a snack. If you place the gazebo near a pool, you can use it for shade to relax or while you are having a pool party or just spending time alone. You could use the gazebo for parties for guests to come and relax, and you can furnish the gazebo in a variety of ways.
Space to Furnish Gazebo
Really, the sky's the limit when furnishing a gazebo, but you could always install a couch, chairs, dining room table. You place outdoor furniture underneath the gazebo and you can listen to sports casts, or even play video games or watch television shows or movies. 
The aluminum roof will shield your furniture from the elements and your furniture will not get wet. You can place furniture under the gazebo and change it around anytime you wish to, as well. The choice is yours and there are endless different ways to furnish your gazebo and change it when you want a different function
Installing your Gazebo
Before you order your gazebo, you're going to have to arrange how you are going to install it. You're going to have to have a space prepared for the gazebo and that can include pouring concrete or other measures.
When installing your gazebo, it is going to take some time in order to be able to do so. If you have mechanical or carpentry skills, you could do it yourself with the help of the step-by-step installation guide and helpful hints videos.
The helpful hints videos will show you all kinds of different hints that you may come across when you are installing the gazebo. The step by step installation guide is sufficient for anybody with minor carpentry skills to be able to install the gazebo effectively.
If you find you don't want to install the gazebo yourself, you can hire a contractor to do so. Finding a reputable contractor in your area can be as simple as comparing reviews on websites to find out what people think of them.
Once you have a reputable contractor on board, you need to calculate the installation costs along with the rest of the cost of your gazebo before you place an order and schedule the installation well ahead of time.
When Ordering your Gazebo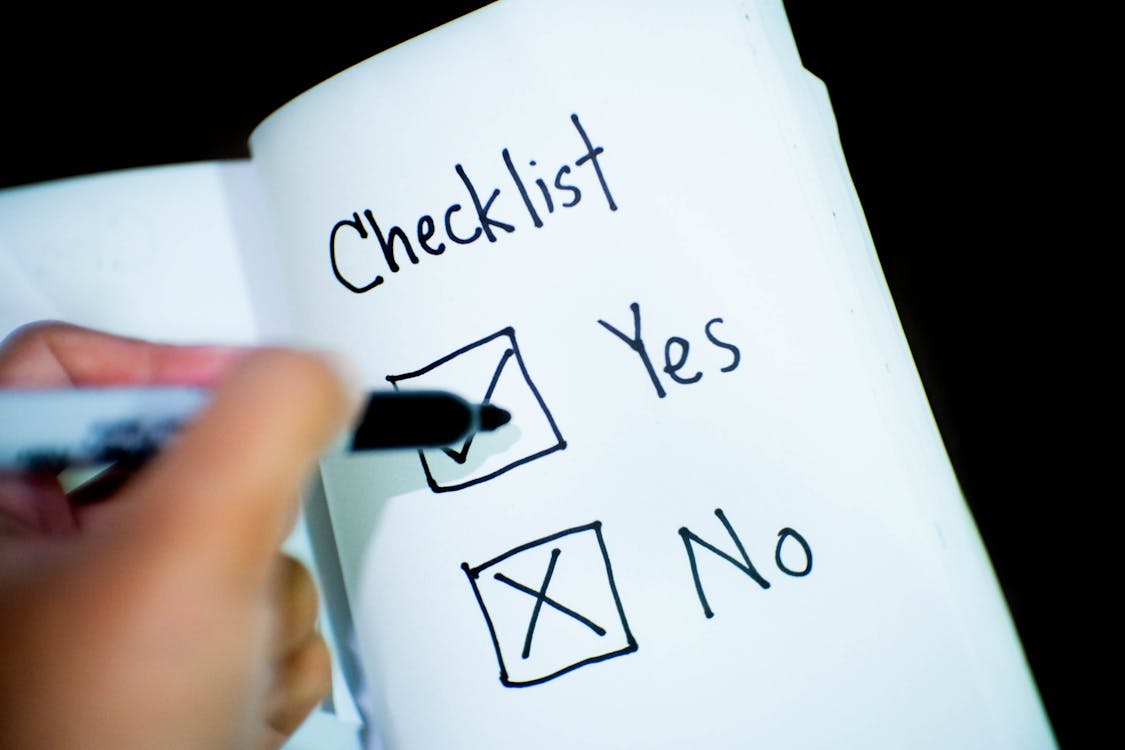 In order to order the right gazebo you're going to have to make sure that you get the model that you will be most satisfied with. Making a list of needs of the features that you are most interested in is the first step to take.
Once you are done making the list, you can compare it to the available models that you are reviewing. Selecting a gazebo is as simple as finding the one that most closely matches the needs and features you are looking for on your list.
If you are having a contractor install the gazebo, you're going to want to get a free estimate of how much it's going to cost and check the availability and figure out the time frames for ordering and installation.
Once you know how much everything is going to cost, you can go ahead and schedule the installation with your contractor or others, and then order your gazebo at a time that is best for you.
Once your gazebo arrives you're going to have to have it unloaded from the truck and stored for installation. When your gazebo is fully installed, it will be ready for use, and you can begin to furnish it according to your desires.
When your gazebo is fully installed and furnished and ready for use, you can then begin to plan events and other activities. When you begin using your gazebo, you can relax and enjoy the benefits and features for a lifetime in style and comfort.
To see other similar products, see our Gazebo Guides.