Many homeowners wanting to improve their bathroom space will consider various types of bathroom furniture to accomplish their upgrade. One excellent addition to any bathroom would be getting a new vanity. Upgrading bathroom spaces with a new vanity is best done by learning some important information that will assist you.
About Bathroom Vanities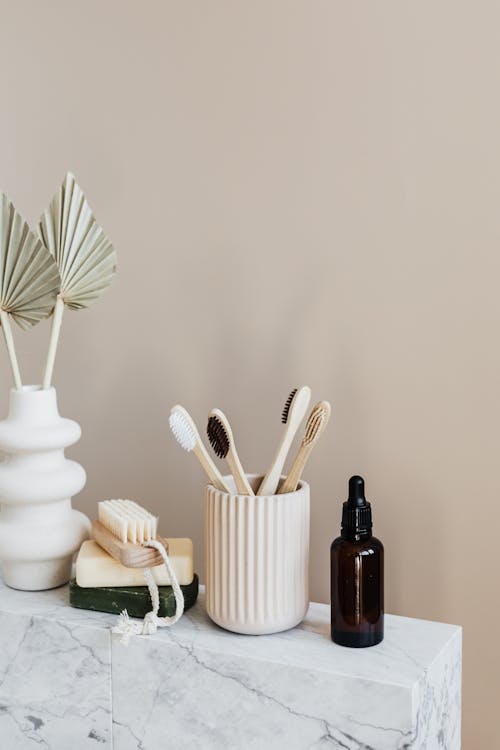 Bathroom vanities usually consist of a cabinet of sorts combined with a sink top, sometimes with two sinks. The cabinet will usually hold several drawers where items such as toiletries or other hygiene supplies can be stored.
Vanities are also made with faucets and mirrors and other fixtures and features that allow them to be used to perform hygiene functions. When you're getting ready for work, you will want to look your best and you can check that out in the mirrors that come with many models.
Larger households may be able to use a vanity with dual sinks so that two people can use the vanity simultaneously. This feature provides the functionality that will let people meet their schedules while cohabitating.
Materials Used in Vanities
There are many different types of vanities made of all kinds of different kinds of materials. Some vanities are actually constructed with acrylic or fiberglass materials. However, many high-quality vanities utilize solid wood construction or at least the use of MDF or particle boards made with comprehensively designed materials.
The use of solid wood in the design of many vanities also adds some natural look and feel that are considered aesthetically pleasing to the majority of household owners.  Use of such materials also does not detract from the overall lifespan of the vanity,  as they tend to be very durable and have long-lasting life spans.
In some cases, the sink tops are made out of marble, many times cut from a single slab or quartz. These types of materials add an element of class and distinction to a vanity and are highly sought after by most homeowners to achieve a certain appearance for their home.
Also, there are the fixtures themselves in the vanity that are made out of brushed nickel or chrome. The appearance of these types of fixtures is often luxurious and or artistic in nature.
People want their vanities to look good for guests who come to visit their home, and a high-quality vanity will add an element of class and distinction to a home that is bound to impress any guest.
Best 72 inch Bathroom Vanities
We have assembled a selection of best 72 inch bathroom vanities for your review. These selections are among the finest examples of quality bathroom vanities available in the world. Several of these selections are available in different sizes with the same model of design.
Taking a look at selections such as these is a great way to prepare to find the best 72 inch vanities for final purchase. Take a look at these great products here:
Check Today's Price
Lexora provides beautiful contemporary styles in their furniture to any bathroom featuring clean, sleek lines and neutral, cool finishes. The beauty of these designs are only matched by seamless functionality. Drawers and doors of the cabinet feature soft-close hinges and slides which provide an increase the safety which means you never have to hear a slamming cabinet again.
Constructed with rubber wood and solid birch, these vanities are stunningly attractive and are just as durable. Every Lexora vanity ensemble will also include a matching stone countertop, ceramic undermount, sink, pop-up drain, faucet, mirror, and P trap, with a matching wood frame all in one package that will make your bathroom upgrade complete.
4 doors with concealed soft closed hinges

5 full extending 14" drawer with soft closed drawer slide

free standing vanity

coated black hardware

vanity base, top, sink, mirror

solid wood frame with MDF panels

single hole cultured marble top

backsplash is not included

CUPC ceramic sink with overflow

2 matching mirrors with wood frames
Check Today's Price
Founded in 2004, Legion furniture is one of the leading manufacturers of fine furniture in the United States and partners with 12 factories in China that employ more than 3,000 workers. Legion offers state-of-the-art technology, while these experienced professionals carefully craft all of their products by hand with pride.

They focus on a wide range of details, enabling them to provide unique designs that are completely original with an unsurpassed value that always exceeds your expectations. Legion furniture distinguishes itself in each product line and offers furnishings such as bathtubs, side cabinets, bathroom vanities, faucets, mirrors, lamps, mosaic tile, and more.
Legion offers modern designs in an extravagant fashion, as well as traditional and transitional design, as their specialties.
2-flip down drawer, 3 soft-closing drawers and 2-doors

1 deep drawer to store additional items

dovetail drawer

timeless design

faucet and mirror sold separately

limestone countertop

ceramic double sinks (dual (2) sinks)

8 in. pre-drilled widespread faucet hole
When Selecting your Vanity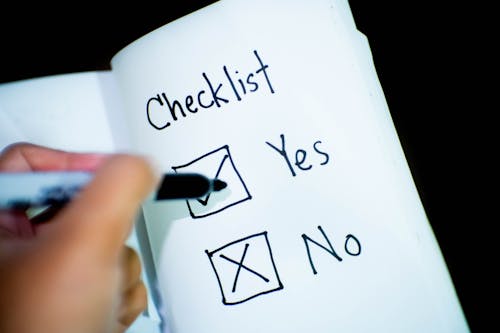 Although you may be excited about getting your vanity, it's good to take some time to prepare to properly order and install the model that will best suit your needs.
In order to meet your needs and get the vanity that you will want with no regrets, you should probably make a list of all the needs and features you have in the vanity and make your choice based on this.
After you have created a list of all the needs and types of features that you desire, carefully compare this list to the available models that you are selecting from and you will be able to make a good choice that will mean all of your future expectations.
Once you have selected a short list of one or two different types of vanities to choose from, you can then begin the process of finding a reputable contractor to install your vanity.
Take a look at the contractors in your area online and read the reviews that people are leaving for them carefully. If they appear to be honest and at an affordable price, call one or two of them and discuss your installation with them.
The next step is to have your potential contractor come in and give you a free estimate of how much it is going to cost to install your vanity from start to finish.
When you have a free estimate in hand and you know how much it's going to cost for the installation, add that amount to the cost of your vanity, including shipping and taxes. If you can afford to get your vanity, you can make your order or you can wait until you can afford it.
Once you have ordered your vanity and have it installed, you can take a few other measures such as purchasing bath mats, and additional linens or towels or other supplies for your vanity to properly prepared for use.
As you begin to use your vanity you can settle in and enjoy your new bathroom addition for years to come in style and comfort.
To learn more, see our Bathroom Vanities Guide.