For those homeowners interested in improving their bathrooms, one addition that has to be carefully considered is the bathroom vanity. There are many types of bathroom vanities, but some of the best ones are made out of wood or wood products.
About Bathroom Vanities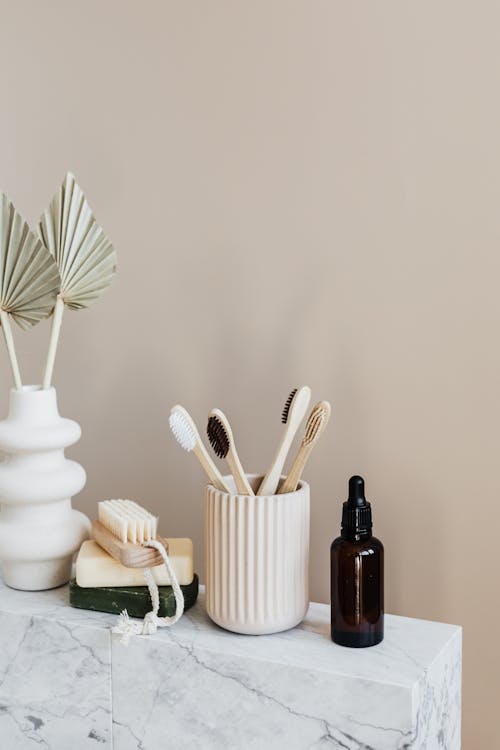 A bathroom vanity is made out of various materials and contains a sink or sinks, and usually has a number of drawers that will store things you may need while using the bathroom.
Bathroom vanities usually store towels and washcloths and hygiene products of all kinds. They are also very functional and you can wash up or perform other hygiene functions using the sinks they feature.
Larger households may want a vanity with dual sinks, so that two people can use the vanity at the same time. Dual sinks may provide practical functionality for those with more household members.
Vanities are made with faucets and mirrors and other features that allow them to be used to perform hygiene functions that you would ordinarily use your bathroom for. Some vanities have faucets that come with them, and with other models, you have to order the faucet separately. 
Most vanities don't have to be assembled when you buy them, you just have to have an installation performed by either a professional or someone who knows how to do this correctly.
Materials Used in Vanities
Many different vanities are made of wood or wood products. In many cases, solid wood is the preferred material for these vanities because they add a structural durability. However, wood products such as MDF boards are also exceptionally durable and attractive.
Vanities that are made with solid wood construction are comprised of either Birch or Fir woods. The use of these woods is preferred over other types such as oak by many companies.
There are also stainless steel vanities or vanities created with fiberglass or acrylic. The natural look of wood vanities is also very beautiful, and depending on your taste, you will want to select the material that best suits you.
Best 72 inch Bathroom Vanities
We have assembled a selection of best 72 inch bathroom vanities for your review. These selections are among the finest examples of quality bathroom vanities available in the world. Several of these selections are available in different sizes with the same model of design.
Taking a look at selections such as these is a great way to prepare to find the best 72 inch vanities for final purchase. Take a look at these great products here:
Check Today's Price
Lexora provides beautiful contemporary styles in their furniture to any bathroom featuring clean, sleek lines and neutral, cool finishes. The beauty of these designs are only matched by seamless functionality. Drawers and doors of the cabinet feature soft-close hinges and slides which provide an increase the safety which means you never have to hear a slamming cabinet again.
Constructed with rubber wood and solid birch, these vanities are stunningly attractive and are just as durable. Every Lexora vanity ensemble will also include a matching stone countertop, ceramic undermount, sink, pop-up drain, faucet, mirror, and P trap, with a matching wood frame all in one package that will make your bathroom upgrade complete.
solid wood frame W/ MDF panels

single hole cultured marble top

backsplash is not included

CUPC ceramic sink with overflow

2 matching mirrors with wood frames

4 doors with concealed soft closed hinges

5 full extending 14" drawer with soft closed drawer slide

free standing vanity

coated black hardware

vanity base, top, sink, mirror
Check Today's Price
Founded in 2004, Legion furniture is one of the leading manufacturers of fine furniture in the United States and partners with 12 factories in China that employ more than 3,000 workers. Featuring state-of-the-art technology, these experienced professionals carefully craft all of their products by hand with pride.
They focus on a wide range of details enabling them to provide unique designs that are completely original with an unsurpassed value that always exceeds your expectations. Legion furniture distinguishes itself in each product line and offers furnishings such as bathtubs, side cabinets, bathroom vanities, faucets, mirrors, lamps, mosaic tile, and more. Modern designs in an extravagant fashion, as well as traditional and transitional design, are their specialty.
limestone countertop

ceramic double sinks

8 in. pre-drilled widespread faucet hole

2-flip down drawer, 3 soft-closing drawers and 2-doors

1 deep drawer to store additional items

dovetail drawer

timeless design

faucet and mirror sold separately
When Ordering your Vanity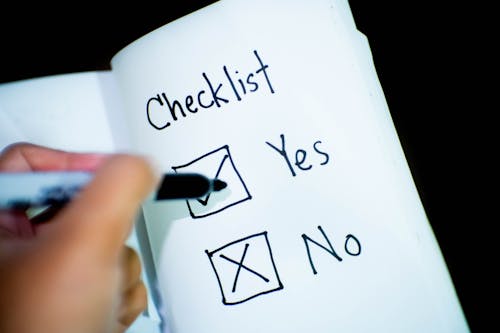 You will have to prepare for the purchase of a vanity well in advance. It requires a great deal of thought in order to accomplish the purchase and installation effectively.
When you are selecting a vanity you will want to probably write down a list of the needs you have, and compare this list to the available vanities. Taking a look at all of the features of a vanity and seeing what you can live with and live without, as well as what you can afford, is another step.
Once you have developed a short list of one or two vanities that you wish to choose from, you should contact your professional contractor to see what it's going to take both financially and logistically to install a good vanity.
Getting a good contractor to give you a free written estimate is the logical step here.
Once you have a written estimate of how much it's going to cost to install your vanity, you can go ahead and schedule the installation and order the vanity at your convenience.
Once the vanity arrives and you have it installed, you can clean the area thoroughly and perhaps purchase some new bathroom accessories to accent your beautiful new arrival. 
Once everything is in order, you can begin to use your new vanity and enjoy all of its beautiful features and conveniences in style.
To learn more, see our Bathroom Vanities Guide.