For those homeowners who want to be able to enjoy time outdoors while being sheltered by the elements, getting a pergola may be just what they are looking for. A pergola will protect you from rain and snow and provide shelter while you are enjoying outdoor activities with friends or family or just by yourself.
More About Pergolas
A pergola is a structure with four corner posts that support a roof. Some pergolas have bars attached to the side of them. They are designed to shelter people from the elements while providing a space to engage in activities such as dining, having drinks, or others.
Pergolas are made out of various materials including wood and metal. In many cases, cedar is used as a wood material that the frame of the pergola is made out of. In some cases, other woods are used, or metal.
The roofs of a pergola are usually made out of some kind of metal such as galvanized steel, aluminum, or perhaps a polycarbonate. Pergolas that are made out of wood are usually treated with some kind of stain.
A pergola in many cases is used as an outside party houses and are situated on the properties of private homes. These pergolas serve a great variety of functions including shade from the sun while using a pool for instance.
Check Today's Price
With the Madison pergola by Yardistry, you can bring indoor living outside and extend your outdoor living space extensively. This pergola will add a degree of charming character character to any area, and it will create a perfect setting for any and all outdoor entertainment needs you may have.
The unique design of this pergola includes a counter feature and bar. The frame of the pergola is made out of 100% premium natural cedar lumber that is carefully finished in the factory with Timber grey stain and also sports a sunshade.
Most outdoor furniture sets will fit underneath the Madison pergola and the interior dimensions are over 11 ft wide. To facilitate the installation of the pergola, it comes with an illustrated step-by-step instruction guide and several helpful hints videos that will take you through every step of the installation process perfectly.
This beautiful pergola is a multi-functional outdoor product that will add a modern and sophisticated appearance to your outdoor space. You could also add on the optional Madison outdoor bar stools that come in a set of 2 to complete the bar space.
Features of the Yardistry Madison pergola include:
made with premium 100% cedar lumber

comes with a removable snap-on sunshade made of PVC breathable wicking fabric

pieces of the frame are pre-cut and pre-drilled

pre finished wood Timber grey wood stain

comes with the counter shelf and bar included

premium corner design features with balusters

profiled beam ends for aesthetic considerations

bar and counter include secondary entertainment shelf

all wood, hardware, and metal components are included

comes with 5 year limited wooden component warranty

designed to be surface mounted

comes in ready-to-assemble kit
Features of the Artistry Madison Pergola
There are many different pictures of the Madison pergola that are useful for any homeowner. Let's take a look at some of the more significant features you will find here:
100% Cedar Lumber
The wood used in the fabrication of the Madison pergola includes premium 100% cedar lumber. Cedar is a beautiful wood that lends a classic style to any decor in any outdoor space. The cedar lumber is treated in the factory with environmentally friendly stain that will make the wood impervious to rot and decay and provide a beautiful appearance.
All wood components are pre-cut and pre-drilled and prefinished wood Timber gray wood stain in the factory is environmentally friendly and comes with installation step-by-step installations and helpful hints videos.
Bar and Countertop
The bar and the countertop are wonderful features of this pergola that are designed to be used for social situations for you and your guests. The bar can be set up to serve drinks in the summer months while you are sitting around or engaging in other activities such as dining or swimming. 
The countertop also comes with a sun shade that can be used to provide shade for food or drinks that need to remain cold. Also optional with the pergola is a two bar stool set that will complement the bar space.
Profiled Beam Roof
The beam roof of the pergola is made out of profiled beams which will add a beautiful appearance that will be attractive to many people, including their guests. The profiled beams jut out slightly from the ends of the roof and provide a rustic aesthetic that is attractive to many homeowners.
Entertain Guests in Style
The stylish nature of the Madison pergola makes it an attractive centerpiece for most homeowners who host outdoor activities. You can have all kinds of activities for your guests and the pergola will fit many different styles of outdoor furniture beneath it.
The bar area will make using the pergola a fun and festive experience for anyone who wants to have a few drinks after work, or perhaps dinner parties under the pergola for you and your guests. 
There are many different ways to entertain guests, including perhaps getting a hot tub installed within the pergola for intimate encounters with a special someone.
Installing your Pergola
In order to install your pergola yourself, you will need to have some carpentry skills, or perhaps you know someone who does that can help you. You could also hire a contractor to install the pergola for you.
The pergola comes complete with a step-by-step instruction guide and helpful hints videos that will make the installation go flawlessly. The installation of a pergola can be performed in a single day by you, friends, or by a licensed contractor.
If you want to get a reputable contractor, you should compare the reviews on their websites to see what other people are saying about them. Once you get a reputable contractor or you have people that can help you, you can go ahead and install your pergola when it arrives.
You should have one or two people to help you unload the pergola parts when they arrive. You may want to store them out of sight until it's time to install the pergola.
When Ordering your Pergola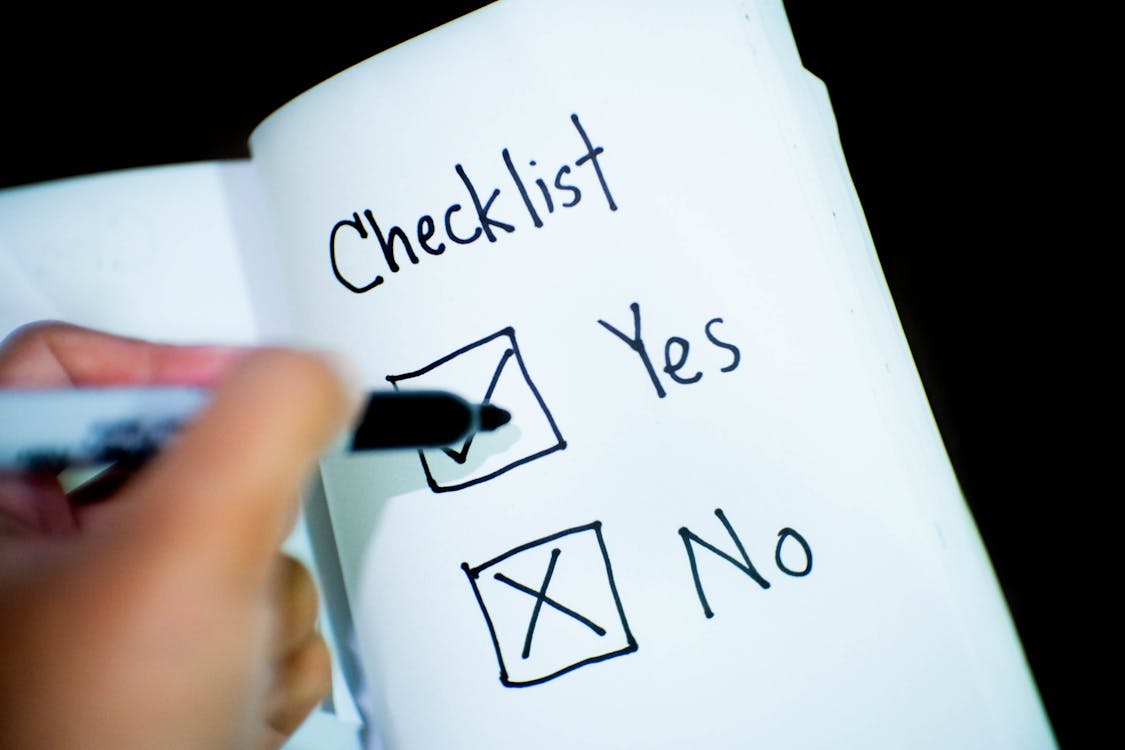 Before you order a pergola, you should be sure that you are selecting the model that will best suit your needs. One thing you can do is create a list of the needs and features you are most comfortable with as a first step.
When you have your list in hand, you can compare it to the available models that you are reviewing and see which one best fits your needs. At this point, you can also consult the contractor to see how much money is going to cost to install your pergola.
After calculating the total cost for the pergola and the installation, if you are comfortable, you can go ahead and order the pergola and schedule the installation with a contractor or make other arrangements.
When your pergola arrives, you can unload it, store it and get the area ready for installation. At the scheduled time, you can install your pergola and it shouldn't take more than a day to fully install.
Once your pergola is installed, you can begin to furnish it, and you may want to order the furnishings ahead of time to arrive around the same time your pergola does. After your pergola is fully installed and the furnishings are placed underneath it, you can begin using the sun shelter for a lifetime in style and comfort.