Many homeowners who are looking to improve their homes consider getting a gazebo to enjoy the outdoors with friends and family for a variety of activities. The gazebo shelters people from the outdoor elements while providing a place to gather to enjoy dining, games of all kinds, or just to lie in the shade while enjoying the pool.
Although there are many different types of uses for a gazebo, many people enjoy this wonderful outdoor sunroom to install a hot tub for relaxation by themselves or with a special someone.
Here we are going to look at a variety of different gazebo models that are ideal just for hot tubs. Although many gazebos of all kinds could probably house a hot tub, some models  are better than others. Let's take a look at three different models that are specifically designed for hot tub use here below:
Best Gazebo for Hot Tub
Here we will review three different models of hot tubs that are perfectly designed for use with a hot tub. All of these models are large enough to both fit a hot tub, and come with options such as privacy curtains  so that they can be used privately. Let's take a closer look at them below here:
Check Today's Price
An all season sunroom kit, the Gazebo Penguin Florence will allow you to extend the enjoyment of outdoor living. This model can be left up year round so you don't have to assemble and disassemble the kit at the end of the season. This solarium is fabricated with extruded aluminum and features a reinforced polycarbonate roof
It also features two sliding doors that could be set up to open to the right or the left in the position of your choice. There are 2 sliding doors that include five position wind panels. The materials in this model have been carefully engineered to withstand exposure to snow, rain, and even UV radiation.
Although this model is not insulated you can enjoy the extra lounge space for all kinds of activities, including social festivities and relaxing days at the spa when weather will permit it.
Sunroom will resist most types of weather and caps are included to hide all unsightly screws.
Features of this gazebo include:
powder-coated aluminum structure finished with polycarbonate roof

reinforced roof is made with 0.3125 in polycarbonate material in a smoke color

door handles install to open to the left or to the right

wind panels will slide down to the bottom or in any of five positions for maximum air circulation

screening is easily removable and replaceable if it happens to tear

two sliding doors that you can put in the position of your choice

both ends of the door rail are designed to keep bugs from coming in

tinted polycarbonate doors
Check Today's Price
Sojag has been in business for nearly 20 years, providing a wide variety of sunrooms, solariums and other type of structures. These structures are ideal for use for those seeking protection from the outside elements while enjoying outdoors activities.
Sojag Charleston Solarium is a 4 season sunroom kit that comes with some really interesting features and is ideal for dining or relaxation in your backyard. It also perfect for hot tubs. The Charleston comes with a solid aluminum frame made a premium materials and an elegant galvanized steel roof panel that will protect you. Both are rust and corrosion resistant.
This gazebo makes a beautiful addition to outdoor living spaces and will provide a shelter from the elements for many years to come while also adding additional value to your property overall.
Features of the Charleston Solarium include:
dark gray powder coated aluminum frame

clear PVC windows with screens

sliding windows come in 3 positions

includes heavy-duty steel winter support

roof panels fabricated with dark gray powder coated

galvanized steel panels

comes as a ready to assemble kit with all hardware and metal components included

double sliding doors on both sides perfect for use with a hot tub
Features of the Sojag Solarium Charleston
Powder Coating Paint
The premium quality aluminum frame and galvanized steel roof are both treated with a high-quality Interpon AkzoNobel powder coated paint. This paint is only the highest-quality and is designed to prevent rust and corrosion for the lifetime of your gazebo. It is also designed to prevent the metal components of your gazebo from excessive UV radiation exposure and will not fade or peel. 
The surface of this powder coated paint is exceptionally attractive and will add value to most enviroments and ensures the long-lasting durability of the structure.
Double Sliding Glass Doors
The gazebo is constructed with several double sliding glass doors that are part of the frame. These double sliding glass doors can be positioned in three different ways for optimal access.  Sliding glass doors offer protection from the elements as well as bugs and other pests while using the gazebo for you and your guests.
Aluminum Frame
The aluminum frame that comes with us gazebo is made with high-quality aluminum that is carefully engineered to withstand normal use which will ensure the durability of structure for many years to come. This high quality aluminum frame is thick and sturdy and will not bend or break under most conditions. The frame is treated with the Interpon AksoNobel powder coating paint that is both as beautiful as it is ultimately functional.
Galvanized Steel Roof
The galvanized steel roof that comes with this model is made out of panels that are treated with Interpon AksoNobel powder coated paint and is designed to withstand all weather conditions without leaking. 
This roof can withstand most weather conditions such as rain, snow, sleet, or wind in any location without danger of malfunction. However, in the winter time you will need to remove snow from the roof so that accumulation does not damage the roof panels. 
Entertains Guests
This Gazebo is ideal to entertain guests in a variety of different ways. There are many different uses for a gazebo such as dining, playing games, having drinks, or just lounging about in between dips in the pool. There are many different ways to furnish a gazebo as well for your guests, including dining room tables, chairs, outdoor furniture,  or more. Some people enjoy using a hot tub with their gazebo for a touch of luxury and comfort.
Ideal for Hot Tubs
Using this gazebo to house a hot tub can be a wonderful experience for many homeowners. Having a hot tub installed under your gazebo is an option that many homeowners choose. In addition to your hot tub, the use of optional privacy curtains will ensure that you can have intimate encounters with others while maintaining privacy. Using a hot tub with a gazebo adds an element of class and luxury to any home.
Check Today's Price
With the Sojag Bolata Solarium, you can create a private oasis right in your own backyard away from your home. This four seasons solarium will protect you from sun, rain, and even bugs and snow while you enjoy the outdoor the great outdoors. It is fabricated with a sturdy extruded aluminum structure and galvanized steel roof that will last for years and years.
The Bolata also features a double roof and double sliding glass doors that permit additional air circulation during the warm summer months. Each of the wall panels is fitted and equipped with mosquito netting and mica plastic windows to protect you from bugs. You can enjoy this solarium as an outdoor extension to your dining room or living room in any type of weather.
Features of the Sojag Solarium include:
durable and corrosion resistant aluminum gray flame frame treated with premium powder coated paint

galvanized steel double roof panels protect against harmful UV rays

includes Mica plastic windows on doors

comes with two double sliding doors

PVC windows and screens on every wall panel

comes with winter support post included

all season solarium requires that snow accumulation be removed from the roof in winter time
Features of the Sojag Bolata
Aluminum Frame and Polycarbonate Roof
The structure of the sunroom is constructed with an extruded aluminum frame that is treated with a powder coated paint that is impervious to rust and corrosion. It is also fitted with a polycarbonate roof that is also treated with powder coated paint and resists most weather conditions. All the materials that are used for the frame and roof are made of high-quality industrial-grade aluminum and polycarbonate.
2 Sliding Doors
This gazebo features two sliding doors that you can put in the position of your choice which includes any of the five positions that are allowed. There are also wind panels attached to the doors that slide all the way down to the bottom and will allow for maximum air circulation. The doors are also fabricated with polycarbonate materials.
Door Handles
The unique design of this gazebo will allow you to attach the door handles so that they open either to the right or to the left when entering or exiting. This makes it easy to accommodate any configuration that you may need for daily use. 
Prevent Bugs
Both ends of the door rail are closed off which will prevent any bugs are other pests from coming into the gazebo structure when using it. The gazebo also contains screening that if it happens to tear or become damaged it can be easily removed and replaced without a great degree of effort. With this easy maintenance feature, you should never really have to worry about bugs for the lifetime of your gazebo.
Entertain Guests
You can easily entertain guests underneath your gazebo in all kinds of different weather, and although it is not insulated it will shield you from the elements and you could install a space heater within it during the winter months. All kinds of social activities can be held underneath the gazebo such as dining, having drinks, or just listening to a sportscaster, music or watching television. 
Furniture Gazebo
You can furnish your gazebo with all types of different furniture and it will comfortably fit most outdoor furniture. You can place dining room tables underneath it or chairs, and you could even install a hot tub for intimate encounters with a special someone or just to relax after work. 
Things to Consider when Ordering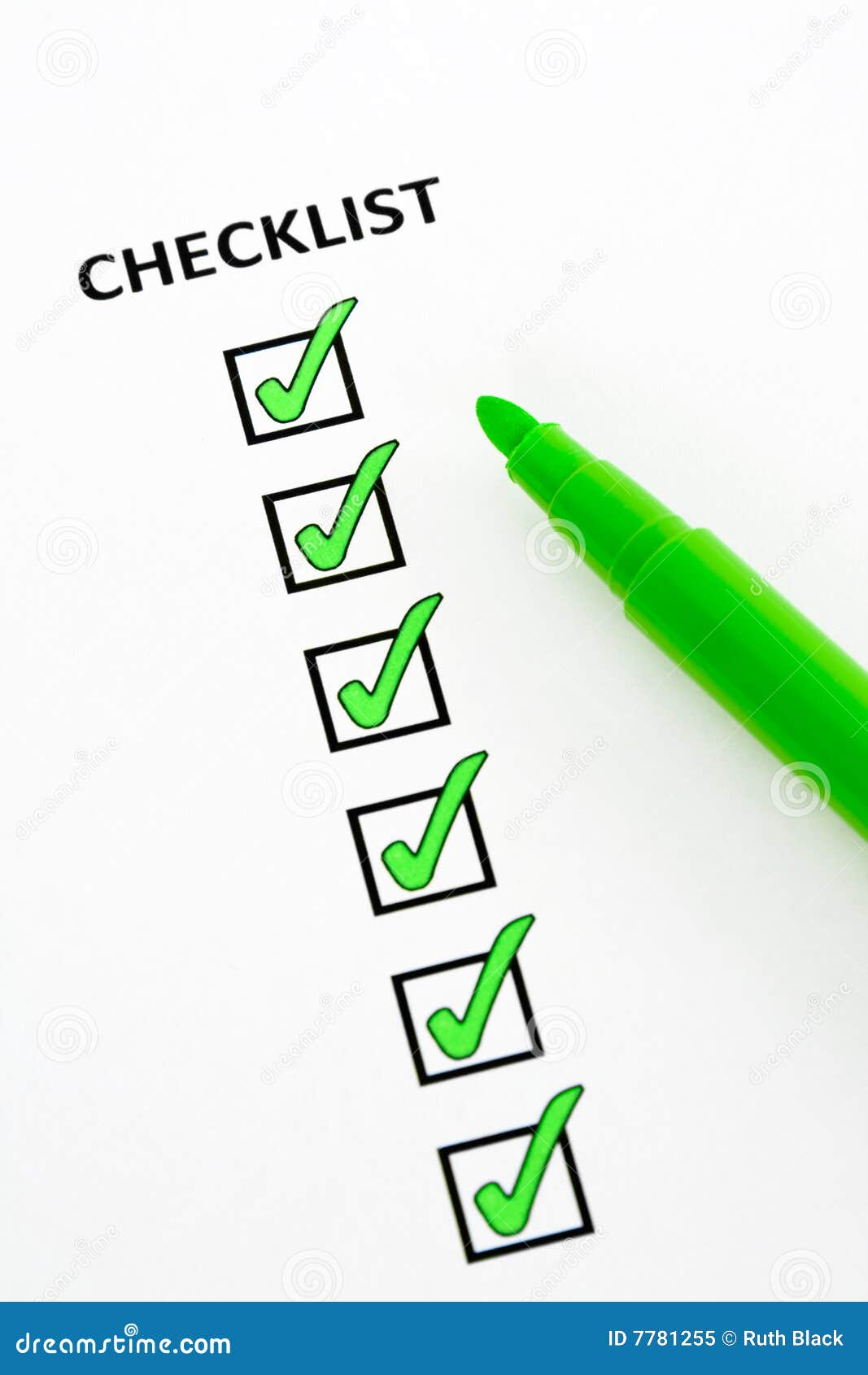 Before you order your solarium or sun room or gazebo, you are going to have to be sure that you're getting the model that it will best suit your needs. The first thing you should do is write down a list of the needs that you are that you have for a gazebo or sunroom in the future that you most desire.
When you have written everything down you can compare your list to the available models that you are reviewing and make your selection based on what best fits what you are looking for.
When you have selected a model, you should consider whether you can assemble the gazebo or sunroom yourself or if you will need a contractor. If you need a contractor you should compare reviews on the website on their website and see what people are saying about them. Selecting a good contractor to assemble your sunroom includes getting a free estimate of what it's going to cost to install it.
Once you have an idea of how much it's going to cost overall to both purchase and install your gazebo or sunroom, go ahead and order your product and then make schedule an installation when it is convenient for both you and your contractor.
When your gazebo or sunroom arrives, you can have a friend or two help you unload it and store it and get it ready for installation. 
When it is appropriate, go ahead and install your sunroom and then clean up the area and get it ready for use.  You also may want to take the time to order furnishings or come up with a plan of how you are going to use your gazebo in the meanwhile.
When your gazebo is fully installed and furnished, you can begin to use it in style and comfort for a lifetime of reliable use.
See more of our Gazebos here at
Gazebo Guides.