The Sojag manufacturer has been in business creating solariums, sun shelters, gazebos and more since 1993. Many homeowners are looking for a gazebo so that they can spend time outside and enjoy the outdoors while being sheltered from the elements.
There are many different models of gazebo offered by Sojag, but here we are going to take a look at the Sanibel model. The Sojag Sanibel is made from high-quality materials and has a wide variety of features that will attract many homeowners.
Let's take a look at some of the information we are assembled about this wonderful model here below:
Check Today's Price
Sojag has been manufacturing gazebos for nearly 20 years, and this model is one of its crowning achievements. They are proud to be at your service and use only the finest quality innovative materials for these amazing structures.
An industry leader in North America, Sojag is passionate about creating products to transform outdoor spaces such as the Sanibel model. You can extend your summer season and create wonderful relaxing atmospheres and beautiful environment for you and your guests as an outdoor dining room for the Sanibel gazebo.
The Sojag Sanibel gazebo is a sun shelter with many different interesting features. It is also offered in three different roof versions that will satisfy any look that you are trying to achieve. All the models have clean lines without fancy frills and are as attractive as they are practical.
You can modernize your outdoor fun with the ultimate avant-garde gazebo experiences. The Sanibel will provide you with shade from the Sun in the summertime with its galvanized steel roof and it is made with a powder-coated aluminum frame that is sturdy and reliable.
Some of the features of the Sanibel include:
structure frame is made of light gray powder coated aluminum

PVC nylon mosquito net comes standard

2 track system for mosquito netting and optional privacy curtains operate independently

center hook makes it possible to hang a light or fan of up to 50 lb

2 track system

galvanized steel roof panels

meets CPAI-84 flame resistant International safety standards

comes as a ready-to-assemble kit without hardware and metal components

roof made of light gray powder coated galvanized steel panels
More about Features of the Sojag Sanibel Gazebo
The features of the Sanibel gazebo are made of very high-quality materials and have a number of different aspects that make them ideal for any homeowner.  Let's take a closer look at some of the important features here:
Aluminum and Galvanized Steel Materials
The structure is made out of high quality aluminum that is not going to bend or break under normal use conditions. It is also coated with powder coated paint that makes it impervious to rust and is corrosion free for a long lifetime of use.
The galvanized steel materials used in the roof panels are also coated with this powder coated paint which make it resistant to rain, wind, and snow conditions in most locations.
Center Hook
There's a center hook in the top of the Gazebo that allows you to suspend lamps or fans that weigh up to 50 lb. This hook will allow you to operate appliances that will either cool or light your space while you are using it. 
You could also place some other objects in the center hook if you wish of various kinds and descriptions.
Meets CPAI-84 Fire Retardant Standards
All of the materials used in the construction of the Sanibel adhere to the CPAI-84 fire retardant International safety standards. This means that there is a great reduction to fire danger when you are using your gazebo for you and your guests.
This increases the safety of your house, your gazebo, and the people that come to visit you when using the gazebo. You can count on your gazebo to be safe from most fire hazards while you are using it.
Powder Coating Paint
The paint used in the manufacturer of this gazebo is a very high-quality mixture of ingredients that will make your gazebo rust free and corrosion free and is also very attractive. The lustrous powder coating paint is made up of ingredients that will last a lifetime without scratching or fading under UV light conditions from the sun.
2 Track System
The 2 track system for your mosquito netting and privacy curtains will allow you to operate these features independently without them getting tangled up with each other. You can affix the mosquito netting that comes standard with it the gazebo to the 2 track system and also operate privacy curtains which are an option that you can purchase separately.
Entertain your Guests
The Sanibel gazebo is designed to be used outdoors with a number of different people. You can have guests over for dinner or drinks or appetizers as an outdoor dining room or just to hang out and play games or watch television or hear sports casts. 
You can also use the gazebo as an outdoor relaxation area and put furniture underneath the gazebo such as dining room tables, couches, chairs, or you could even install a hot tub within the gazebo interior. There is no question you could have a lot of fun and with the privacy curtains that are an optional upgrade you could have intimate encounters with a hot tub in complete seclusion.
When Ordering your Gazebo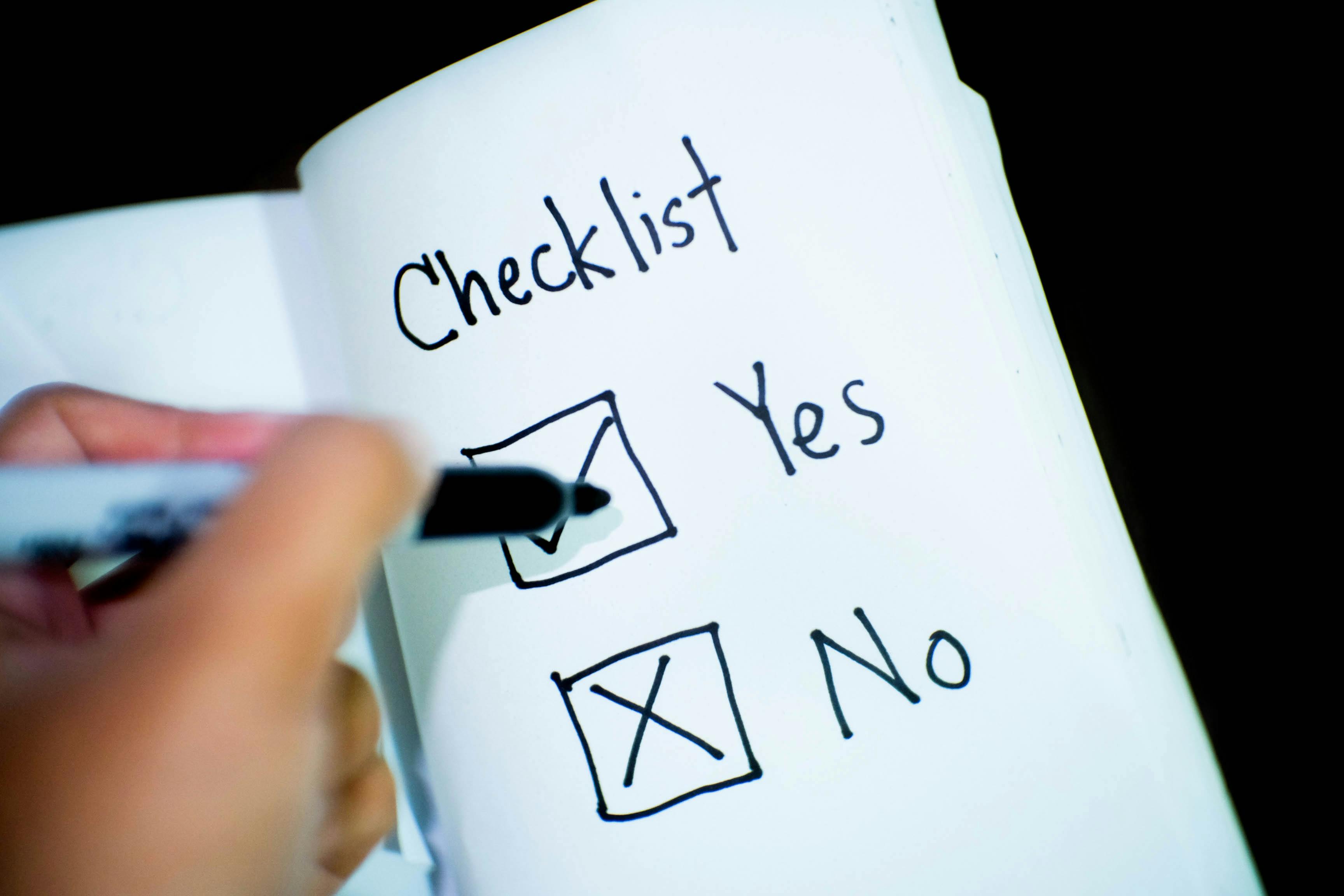 If you are thinking about ordering a gazebo, you should probably make a list of your needs and features you are looking for the most before you actually select a model. You can take this list and compare it to the available models that you are reviewing and see which closely matches what you are most looking for.
When you have a model in mind, you should probably contact a contractor to see if they can install your gazebo if you can't do it yourself. Getting a reputable contractor is not too difficult if you compare the reviews that people leave on their websites.
If you want to install the gazebo yourself, you will need one to two people and about 6 to 8 hours to do it. Once you order your gazebo and are ready to install it, you should check out the furnishings that you want to place underneath the gazebo and either have them ready or order them.
When your gazebo is fully furnished and ready for use, you can begin to relax and get ready for a lifetime of fun in the outdoors, being sheltered from the elements in style and comfort.
To see other similar products, see our Gazebo Guides.