Sojag has been manufacturing sun shelters, solarium, gazebos, and more since 1993, and is one of North America's leading distributors of these fine structures. Many homeowners would like to get a gazebo so that they can enjoy the outdoor elements either by themselves or with guests. Let's take a look at the Sojag Mykonos model of gazebo here:
Check Today's Price
For nearly 20 years, Sojag has developed, manufactured, and distributed a wide variety of outdoor furniture in North America. An industry leader, Sojag has a passion for providing products that transform outdoor spaces and extend summer seasons while creating relaxing, beautiful environments and atmospheres.
Using only the finest quality materials, sojag gazebos are avante-garde structures are innovative and last for many years to come. The Mykonos all season hardtop gazebo model will improve your outdoor living space by providing a shaded space to relax by the pool in hot summer months as well as a gathering place for friends and family activities such as dining.
The galvanized steel roof and high quality powder coated aluminum frame is at the forefront of a new wave of outdoor living experiences. This model also includes one set of mosquito netting that is fabricated with PVC coated polyester mesh which will reduce wind and sun exposure and is extremely durable.
The Mkonos gazebo provides protection for the elements for a lifetime of reliable use. This model also includes a center hook that you can hang lights or fans that weigh up to 50 lbs. It also includes the two track system to attach the actual privacy curtains or the included PVC coated mosquito netting.
Features of the Sojag Mykonos include:
aluminum frame structure made of powder-coated aluminum paint for maximum protection

2 track system for optional privacy curtains and PVC coated mosquito netting

Roof is fabricated with gray powder coated galvanized steel panels

center hook allows pictures such as lights or fans that way up to 50 lbs

ready-to-assemble kit with hardware and metal components included

PVC coated mosquito netting included

Meets all CPAI-84 international fire retardant standards

do it yourself assembly required with no special tools
Features of the Sojag Mykonos Gazebo:

Aluminum Frame and Galvanized Roof
The sturdy frame of the gazebo is made out of high-quality durable aluminum and is painted with Interpon AkzoNobel premium powder coated paint. The galvanized roof panels are manufactured with only the highest grade materials or are also treated with the powder coated paint.
The powder coating paint has a very attractive finish engineered to prevent rust and corrosion in both the frame and the roof panels.
2 Track System
The two track system is designed to allow both the mosquito netting, which is included, and the actual privacy curtains to be attached to the gazebo separately. Designed to manage both netting and the curtains simultaneously, yet independently, this two track system will make sure that they don't become tangled up in each other while using. 
Center Hook
A center hook is fastened at the top of the gazebo roof and will allow you to hang lights or fans that weigh up to 50 lb. The center hook is sturdy and will not bend or break under most usage conditions. You could hang other objects from the center of the hardtop gazebo or use it to hang objects in the center of the gazebo. 
All Season Gazebo
The Mykonos hardtop gazebos is designed to be used year-round, and the surface of the frame and roof will not rust, corrode, or rot in any weather conditions. In the winter time, you will want to completely remove all snow from the top of the gazebo in order not to damage the roof. 
You may also want to remove the durable mosquito netting and privacy curtains during the winter months so that they don't become damaged by extreme cold conditions.
Entertain your Guests
The perfect gazebo can become a centerpiece of the home and you can entertain guests such as family or friends or others with many types of activities in your outdoor space. You can have dinner parties, drinks, or spend time watching television, listening to sportscasts or even just listening to music, all while enjoying the company of the people you care about the most. 
Furnish your Gazebo
You can furnish your outdoor gazebo in any way you wish. The Mykonos sun shelter fits most standard sizes of outdoor furniture, and you could also place dining tables, chairs, loveseats, or other types of furniture underneath it.  It is also possible that you could install the hot tub underneath your hardtop gazebo so that you could enjoy intimate encounters with a special someone and also maintain privacy with the privacy curtain.
When Ordering a Gazebo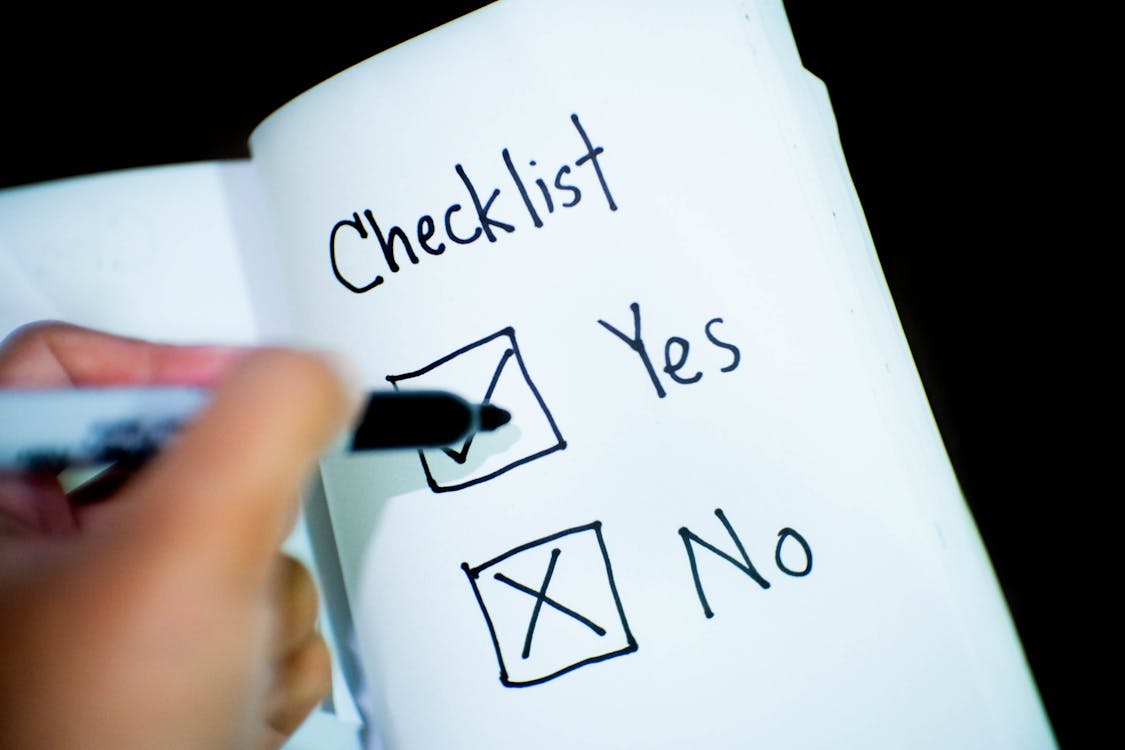 Before you actually order your sun shelter, you should understand what you are going to need. It's a good idea to take piece of paper and write down exactly what your needs that you are looking to have met in a gazebo, along with features that you desire the most.
With this list you can spend some time and review the available models to see which one most closely matches what you have written down. Once you have a short list of one or two different models available, the next step is to figure out how you're going to get it installed.
You may need the services of a reputable contractor in your area to install the gazebo properly if you don't possess the necessary carpentry skills. If you have some minor carpentry skills, this may be all it takes to install a gazebo with the aid of a friend in approximately one day.
If you use one, you should get a free estimate from the contractor and find out how much it's going to take to install your gazebo and add that to the cost of the gazebo, including shipping. Once you know that you can afford your gazebo, go ahead and order it and get ready by scheduling the installation with your contractor or others.
When your gazebo arrives, you can unload and store it, and get the area ready for installation. After installing your gazebo, you can then begin to get your furnishings assembled and place them at desired points underneath it.
When everything is ready, you can begin using your gazebo and prepare yourself for a lifetime of fun in style and comfort.
To see other similar products, see our Gazebo Guides.